Mitsubishi Electric in Philippines
Information about Mitsubishi Electric's corporate data, management policy and growth strategy in which Mitsubishi Electric is creating changes for the better.
Locations
Find out where we are located in Philippines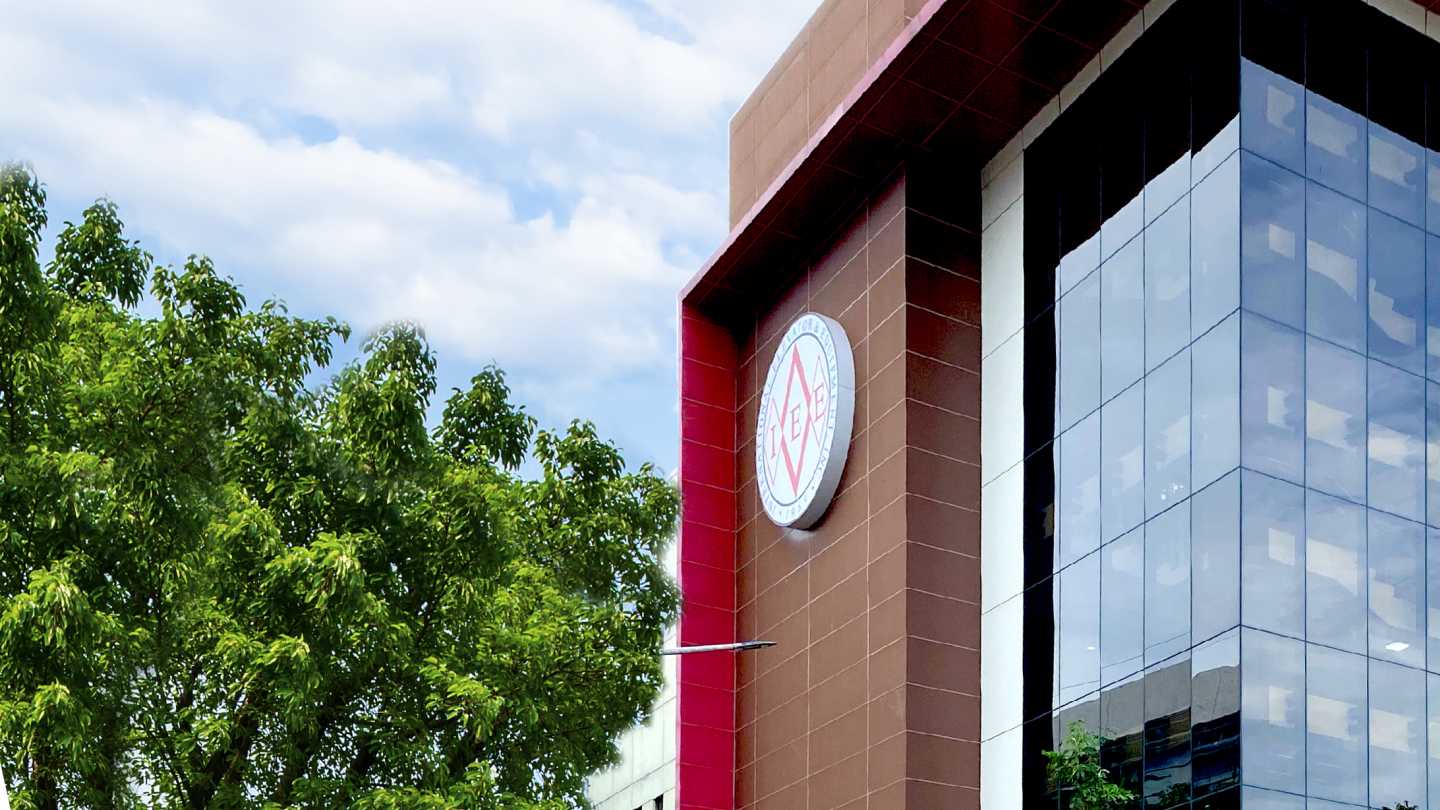 History
International Elevator & Escalator, Inc. (IEE) began as a joint venture agreement among Mitsubishi Electric Corporation. The company envisioned itself as a primary provider of first class mechanical products and exceptional services for both commercial and residential buildings. IEE also launched its air-conditioning business and changed its corporate name to International Elevator & Equipment, Inc. (IEE). Through the years, IEE continued to expand its products and services. Today, IEE belongs to Mitsubishi Electric Corporation Group. IEE also has Mitsubishi Corporation, Mitsubishi Electric Building Techno-Service Co., Ltd. Of Japan and Mitsubishi Electric Asia Pte. Ltd. as shareholders.
Mitsubishi Electric
Around the World

-->