Mitsubishi Electric Around the World
How to Refresh Before and After UK
The green lining of remote work
Mitsubishi Electric UK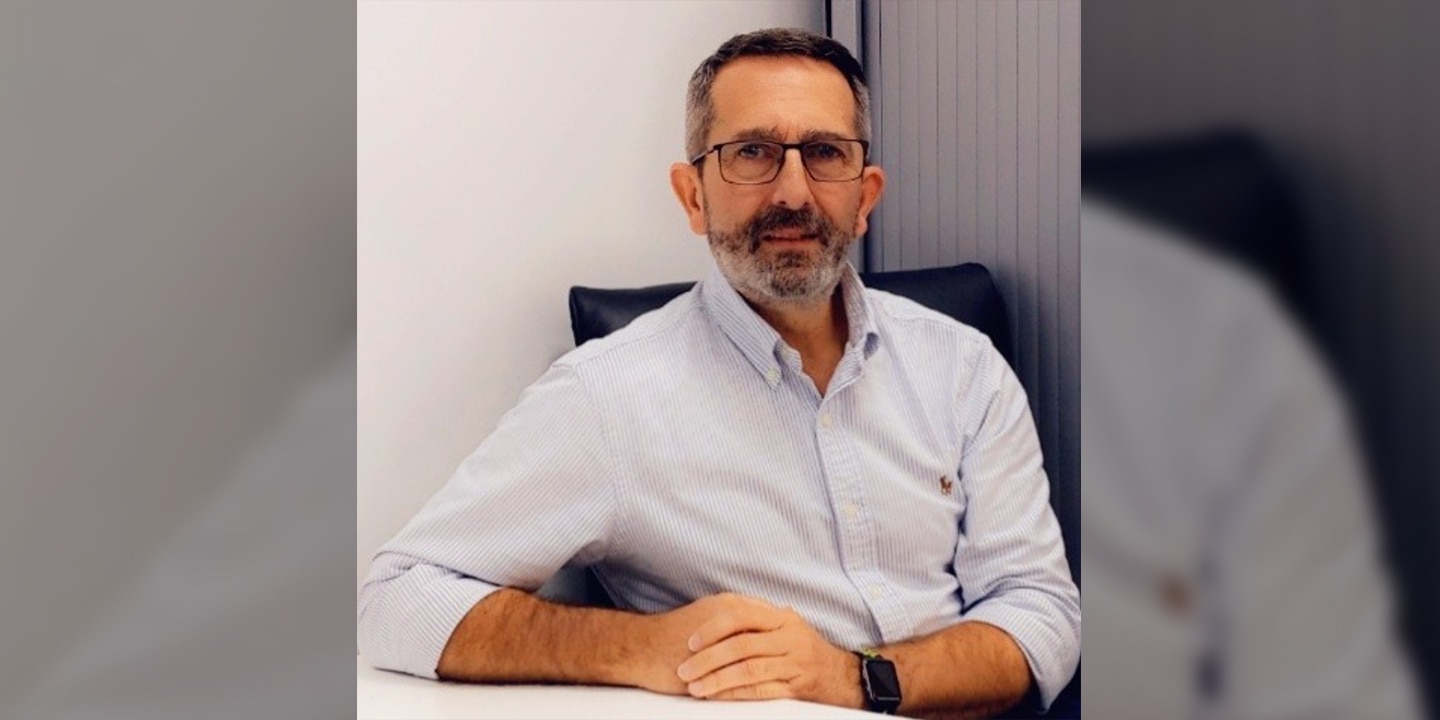 Iain Blazey (pictured above) is the head of the IT department at Mitsubishi Electric UK (MEU-UK). He has worked at the company for the past 35 years.
Iain, like many others in the world, has been impacted by COVID-19 in many ways.
"I regularly played 5-a-side football once per week. I really miss playing it every week with some of my work colleagues," he laments.
But as the old saying goes, every cloud has a silver lining: working from home saves him around 2 hours of traveling per day, which gives him more time to spend with his family and exercise.
"Due to long travel times, I often didn't get time for any exercise on weekdays. So I had to make do with time at weekends," he says.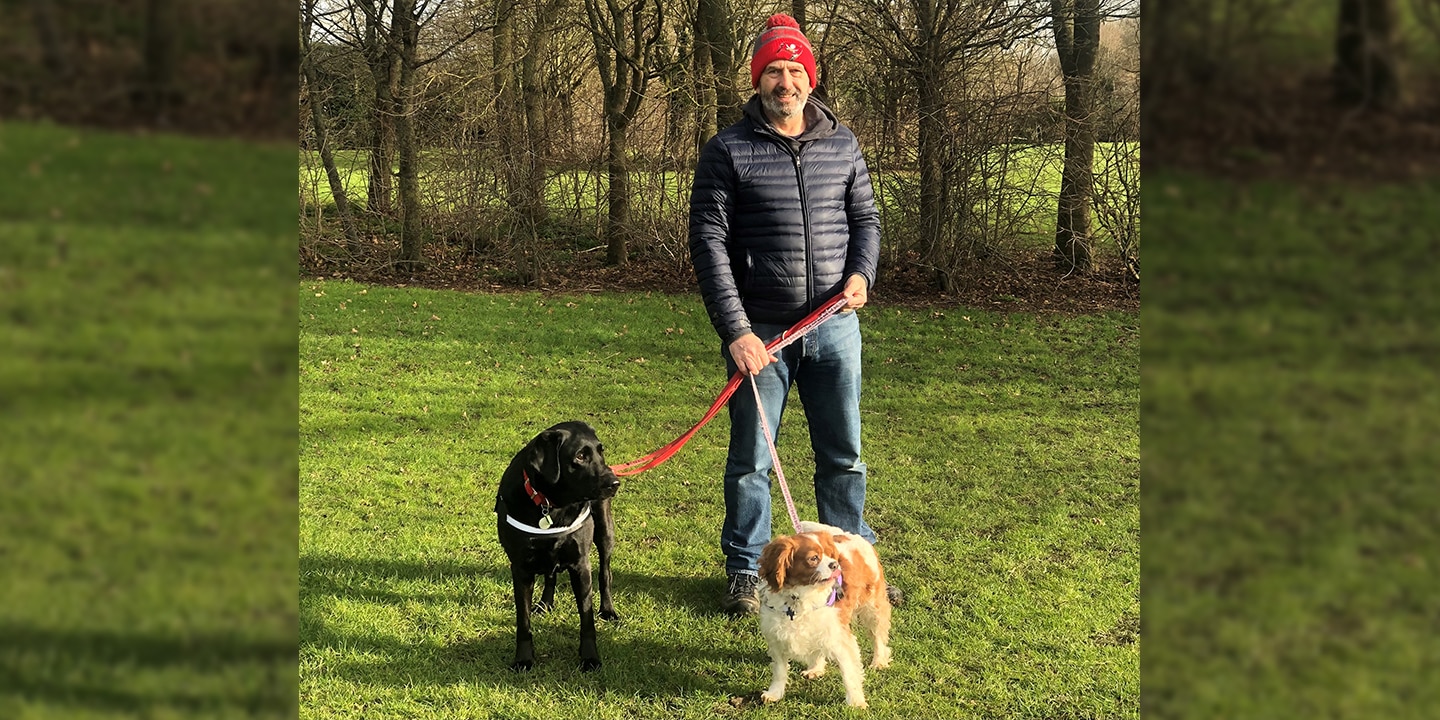 Now, instead of sitting in his car for an hour in the morning, Iain takes time walking his two dogs: a 6-year-old black Labrador and a 5-year-old King Charles Spaniel.
"I'm also able to walk them in the evening and at weekends, which means we walk between 75–90 km per week," he says triumphantly.
"But It's not always pleasant—especially when it's cold and raining," he adds, grimacing playfully under a warm-looking beanie. "It's not too bad today."
Iain continues to tell us about the positive effect that this new morning and evening routine has on his mind.
"Walking the dogs in the morning really does set me up for the day. It gives me time to mentally prepare and think through all the tasks I must get done and how I'll tackle them," he says. "As I walk around, I like to think about the value that I'll add to the business that day and how I can help others to achieve their goals and potential. And my evening dog walks allow me time to reflect on my day's work and wind down. So my evenings are more relaxed."
And he concludes the conversation with these impressive words that only someone could say who has long worked for a green company:
"My day is more environmentally friendly now that I don't have to commute by car. I'm so happy with that."
Check out this great product from Mitsubishi Electric!
It is no surprise that Iain's favorite Mitsubishi Electric products are particularly eco-friendly ones: Ecodan renewable heating systems (pictured above).
"I really like the concept of our Ecodan brand," he says. "I love the idea of removing gas from a house and using a more modern, more efficient, and greener method to heat the living space. Of course, I have one in my house."
---
For more information